Outsourced CFO and C-level Advisory Services
Where Accounting and Operations Meet
At Chief Financial Strategies, we offer comprehensive Outsourced CFO and C-level Management and Operations Advisory Services, focusing on Small and Medium Sized Entities ($500k-$75M) located primarily in the DC Metropolitan Area and Central Virginia Region.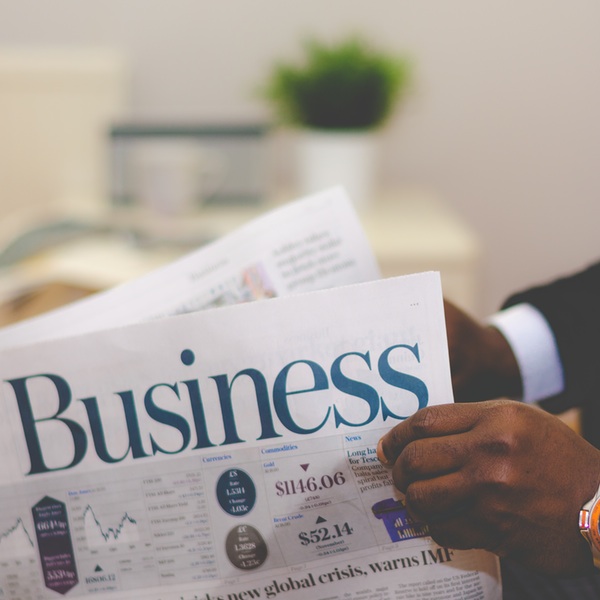 While our services are divided into the basic areas of Management Advisory, Accounting and Finance, Operations Analysis, and Risk and Compliance, we treat all our clients as individuals and do not believe a one-sized-fits-all solution will work. We will accommodate a customized plan to your unique position while giving you a clear vision (20/20) forward.
Details That Matter
We are committed to providing onsite and offsite services with flexible hourly, weekly, monthly, or project based service plans, a dedicated single point of contact during the entire engagement process, and seasoned leadership, advice, and training from the start saving you both time and money with long-lasting impact.

Management Advisory and Strategic Planning
We help identify the missing piece, whether you need to realize an effective banking, financing, and bonding relationship, develop an "Employee Turnover Prevention Plan", or seek company growth management advice.

Accounting and Finance / Measurable Results
We specialize in all areas of corporate finance from entity structure to monthly reporting and operate as an independent liaison between your company and your outside professional teams. This is our primary cornerstone.

Operations Analysis and Efficiency Training
We rate operational, production process, and staffing needs and establish corporate process, procedures, and communication. We target and address key areas that affect your bottom line such as production "Pinch Points", "Mistakes and Rework" issues, and "Communication Training and Support".

Risk and Compliance / Accountability Management
We inspect contractual obligations and requirements and render ways to minimize both company and owner risk, direct any needed "Jobsite/Workplace Safety Survey and Resolution", and investigate and implement positive internal and external control procedures for "Theft and Loss Prevention".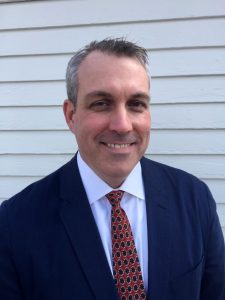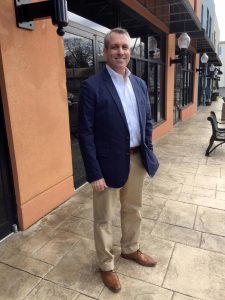 David F. Kinzer III is the Owner/Member of Chief Financial Strategies, LLC and delivers over 25 years of combined experience in Public Accounting, Finance, and C-level Operations. He has extensive expertise in the construction/manufacturing industry and specialty trades and commands experience in many aspects of business including management, production workforce, and operations IN ADDITION TO all things financial.
David was born and raised with an unmatched work ethic and passion for excellence and pursues greatness without exception for all his clients. He treats each client company personally and distinctively as the vision of the respective owner(s) is different and is not to be subject to a "cookie cutter" approach often found in other outsourced financial services. IT'S YOUR VISION. CLEARLY.